PRODUCTS
SUPPLY-SERVICE
MANUFACTURING
ENGINEERING
TECHNO PLUS
(AN ISO 9001: NSIC UNIT FOR INDUSTRIAL ENGINEERING)
Techno Plus have vender status for supply/service of subject items, establish quality of products manufactured and supplied by Techno Plus. We are completely geared up and capable for manufacturing of various critical spares, required at various Industries. Our Shaktinagar works is in position to offer various items and spares, manufactured and supply in our Heavy Engineering facilities. We are located very close by to your project in the central part of the INDIA to attend your needs and calls within 12 Hrs of short notice, adding up to reliability of Techno Plus.
Vision & Mission
"The company aims to be among the finest engineering companies specializing in providing technologically advanced fabrication and erection of heavy earthmovers as well as heavy structures & mechanical power transmission products"
Milestone of Reliability and Performance
TECHNO PLUS was established in 1996 to start business of trading of mechanical maintenance product. The technology was obtained from various collaborated company from UK & Germany like WELLMAN Incandescent (INDIA) Ltd., JOHN FOWELER (INDIA) Ltd. , D&H Secherone Ltd. who were principles of the company.

TECHNO PLUS is also a corporate member of Indian Institute of Welding (technically associated with the American Welding Society), which gives a case study of welding related problems, technical info about new technology related welding. Like – a case study of welding related failure, heat flow simulation and evolution of microstructures, utilization of slag as a useful flux in submerged arc welding & comparative study of hot cracking susceptibility etc.
TECHNO PLUS is known for fine engineering & reliable services as well as mechanical power transmission equipments, high efficiency Industrial spares as per there drawing & welding field, which cater to the requirements of all major industries especially in coal, aluminum, cement, sugar & power plants.
The company has erected furnaces and allied equipments such as a channel partner with wellman Incandescent(India) Ltd. At various steel plants and aluminum plants .the Company is also diversifying in to the erection and fabrication of heavy equipments & power plants.
The company is professionally managed by an experienced and dedicated task force of engineers, drawing & design experts, professional planning team and skilled workers.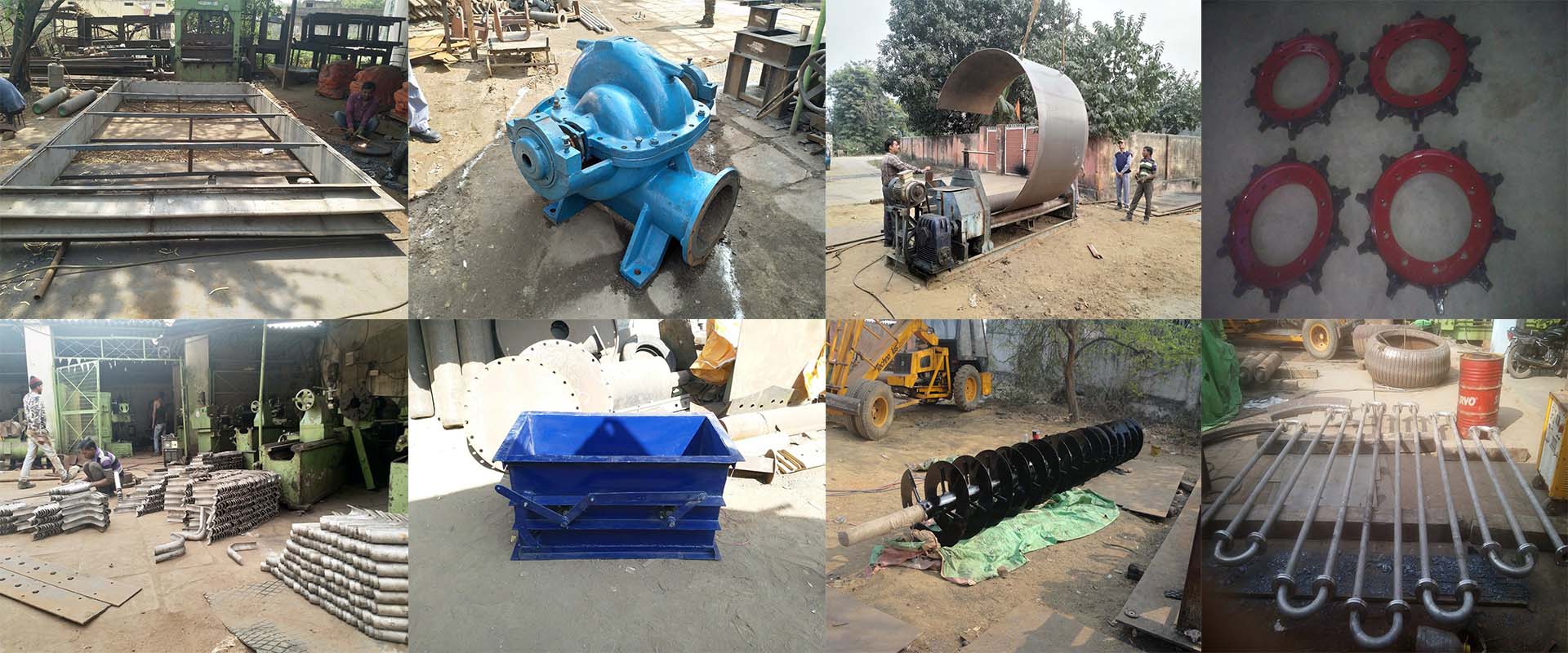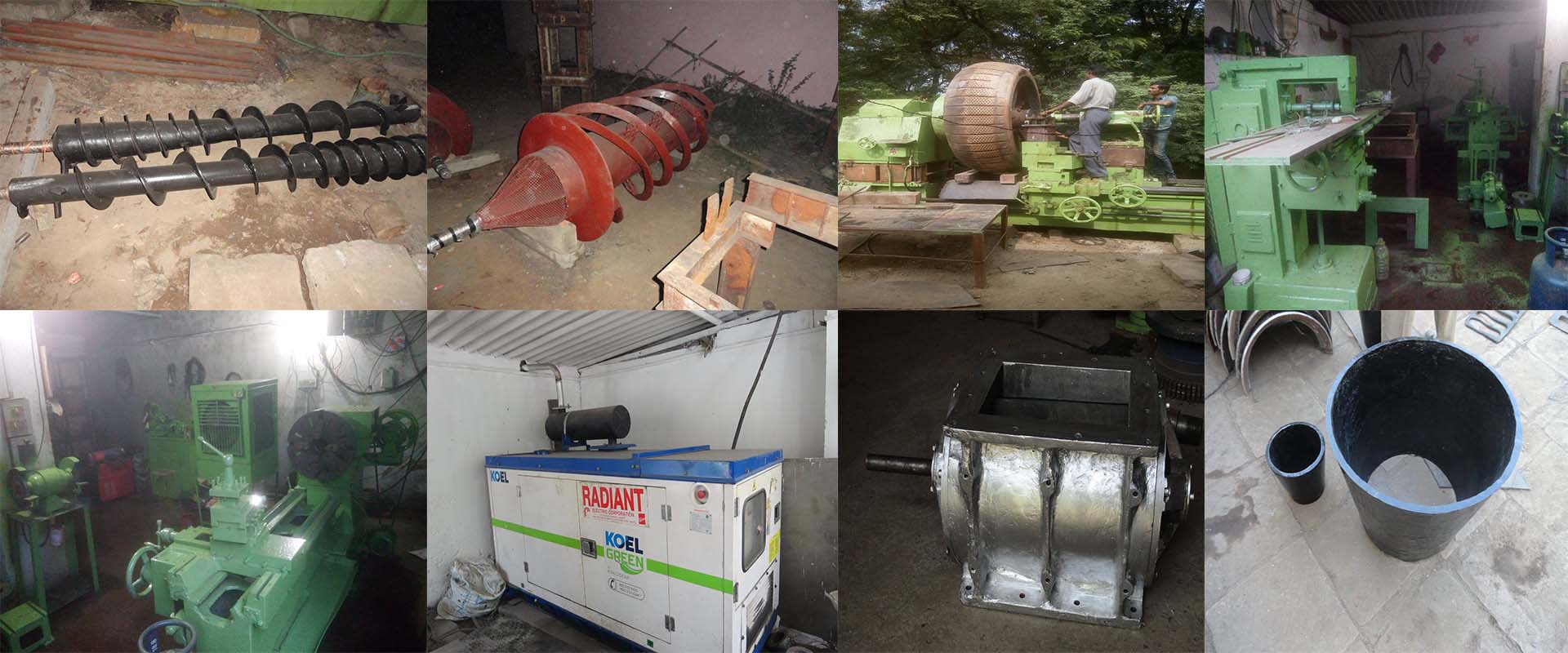 Drive Shaft up to 450 mm Dia and 12000 mm Length.
Gear & Pinions 4" to 18" Dia (Steel & Aarkaymid).
Pins up to 200 mm dia and 600 mm length.
Hubs up to 1400 mm Dia.
Bushing & Sleeves (Steel, ferrous and non ferrous & Aarkaymid).
Gear Couplings up to 24".
Resilient Couplings up to 24".
Pin Bush Couplings up to 24".
Expansion Joints of SS, MS & Non Metallic.
Cassette baffle / High presser spares of Boilers up to 660 MW.
Boiler tube protection shields.
Screw conveyer.
Rotary feeder.
Grizzly.
Drive Pulleys.
Inner cone.
Upper Journal housing.
Sprockets.
Slurry maker.
Any type of technological fabrication as per drawing and design.
TECHNO PLUS has over the years, built an enviable reputation by its competency in providing cost effective engineering solutions and excellent customer's service.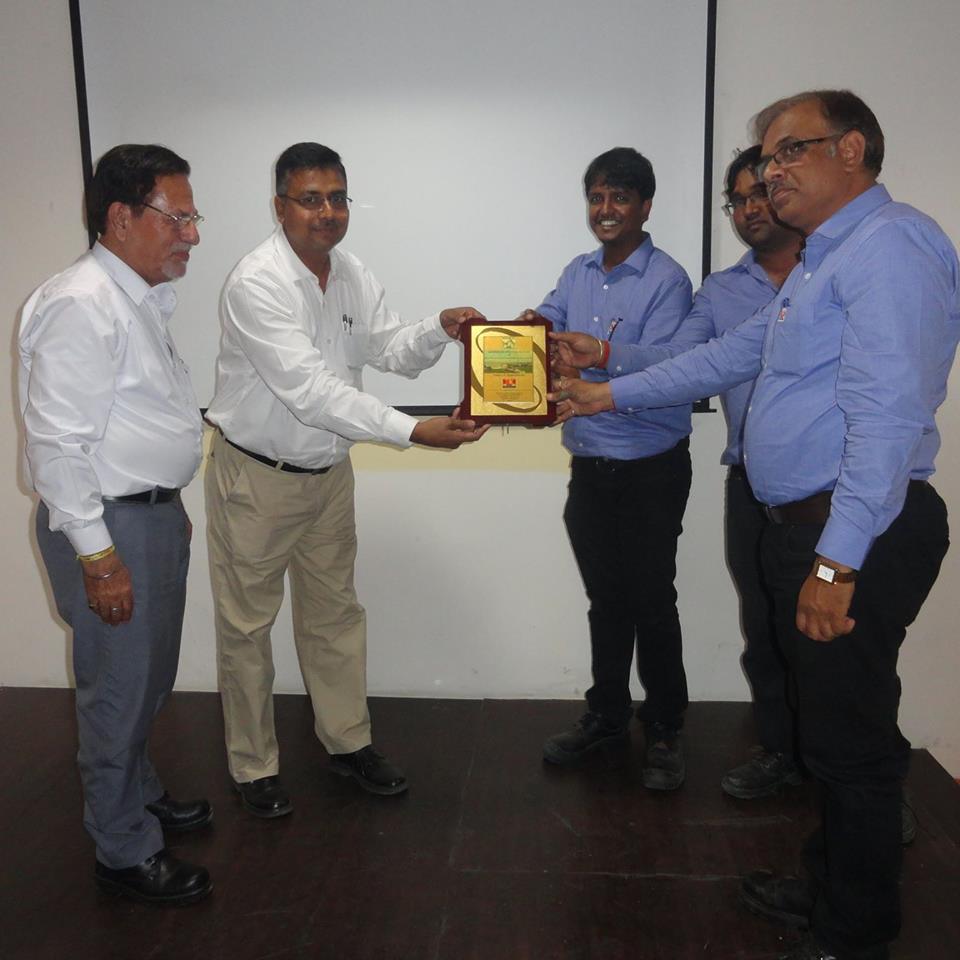 NTPC Ltd.
Indian Railways
IOCL
NCL
Reliance Power Ltd.
Reliance Coal Ltd.
reliance Petro & chemicals Ltd.
UP rajya viduit utpadan Nigam Ltd.
UP jal viduit utpadan nigam Ltd.
Hindalco Industries Ltd.
Grassim Industries Ltd.
Ultratech Cement Ltd.
Hytech carbal Ltd.
Essar Power Ltd.
Lanco Power Ltd.
HEC Ltd.
J.P Associates Ltd.
Safeast Co.Ltd.
Dalmiya suger Ltd.
DSCLsuger Ltd.
Bajaj SugerLtd
TRF Ltd.
Gammon India Ltd.
Larson & Tubro Ltd.
Tata DLT Ltd.
CONTACT US
You can contact us for any enquiries.
Shaktinagar Office:
05446-234331, 09450963402, 09575893700
[email protected]
TECHNO PLUS. 271,Phase-III,Ambedker Nagar, Shakti Nagar,Sonebhadra(U.P.)-231222.
---
Lucknow Office:
0522-2964498
[email protected]
TECHNO PLUS. 156/5-6,Krishna Lok,Phase-I, Kanpur Road, Lucknow.
---
Singrauli Office:
0522-2964498
[email protected]
Techno Plus, Plot no. 22, Industrial Area, Ward 41, Udyog Deep, Waidhan, Distt. Singrauli (M.P.)